Who Are The
Auto Supply Chain Prophets?
Who we are and what we do
The auto supply chain seems to be caught in a never-ending (and costly!) cycle of disruptions. We're here to share proven secrets to automotive supply chain success to give your organization a competitive advantage in "delivering on the promise of delivery".


Our co-hosts of the Auto Supply Chain Prophets Podcast–Terry Onica of QAD and Cathy Fisher of Quistem–share actionable insights for finding real profits in your supply chain. Terry and Cathy share over 70 years of automotive industry supply chain and quality expertise so they can help you discover the hidden profits in your supply chain.


But this podcast isn't just about our innovative hosts, you'll also hear from enterprising automotive leaders who are successfully leveraging their supply chains to increase their organization's profits.

We release a new episode every two weeks. Listen in on your favorite podcast app or click the button below.
All Episodes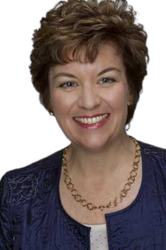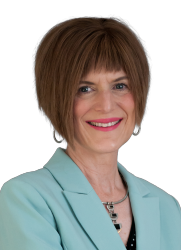 Who is Terry Onica?

Terry is the Director, Automotive at QAD, where she has served for two decades. She's been the automotive vertical director of manufacturing Enterprise Resource Planning (ERP) software and supply chain solutions, and her career began in supply chain in the late 1980s. In one of her early career endeavors, Terry led a team to implement Electronic Data Interchange (EDI) for all the Ford assembly and component plants.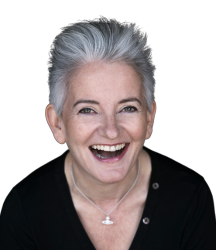 Who is Jan Griffiths?

Jan is the President and Founder of Gravitas Detroit and host of the Automotive Leaders podcast. Jan is recognized as a thought leader on the subject of authentic leadership in the automotive industry and previously served as Chief Procurement Officer for a $3 billion, Tier-1 global automotive supplier. In 2015, she joined the ranks of the Automotive News' list of the Top 100 Leading Women. Jan is the co-host and podcast producer of Auto Supply Chain Prophets.